Here's The 'Mashujaa Day Speech' Lawyer Donald Kipkorir Has Written For President Uhuru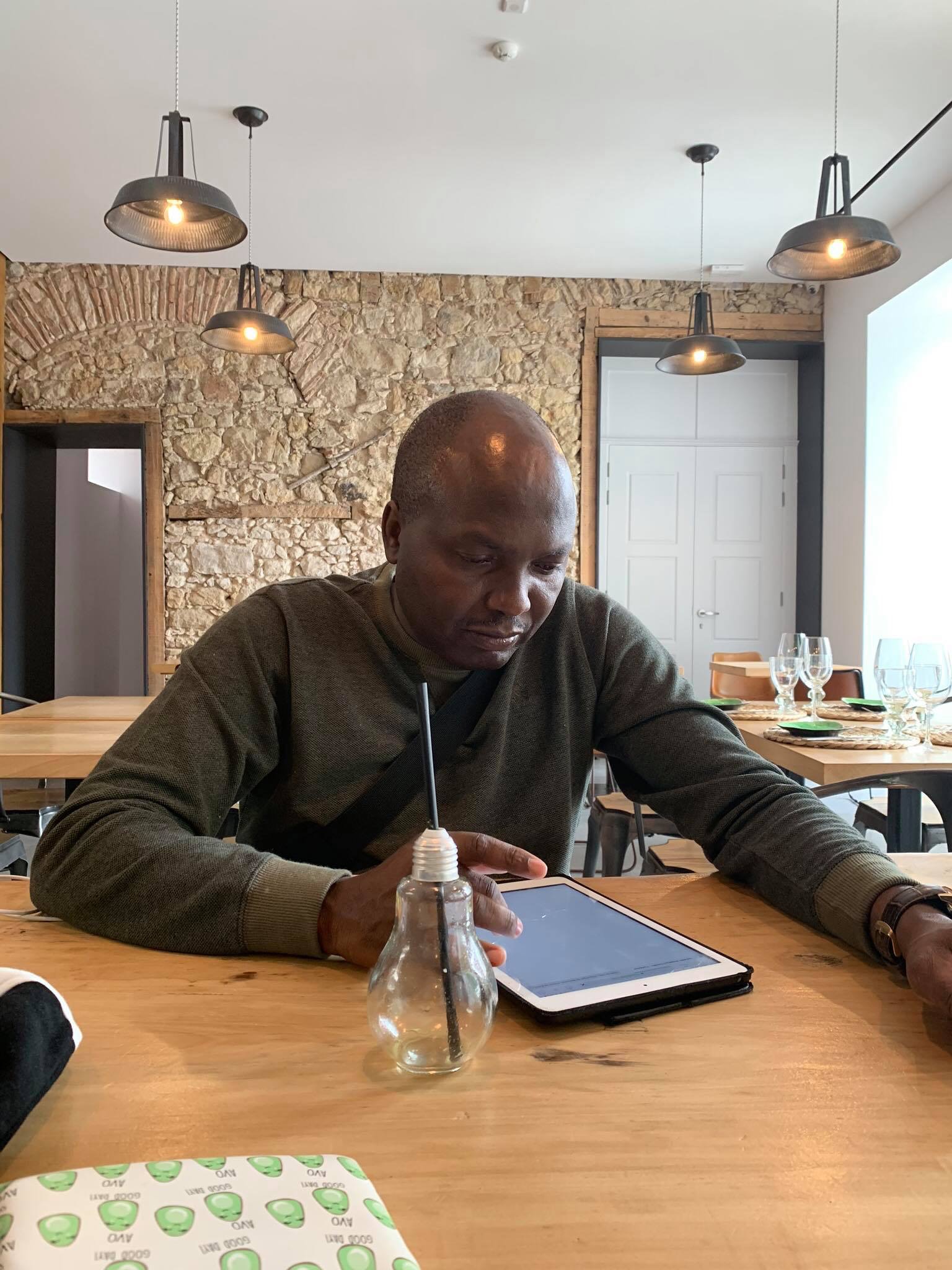 The Speech President Uhuru Kenyatta Should Make on October 20, 2019
Ladies & Gentlemen, our invited guests,
Today, we had come to Mombasa to celebrate Mashujaa Day. Tunajua Mombasa raha. But instead, it will be a day for self introspection on the State Of our Nation. Ni siku ya huzuni. We can't celebrate Mashujaa, when there are so few still existing. when so many are mourning, crying and suffering.
Few metres from here, Mariam, at the peak of her youth at 35 and her daughter Amanda at the angelic age of 4 lost their lives. That they laid in the sea for so long, represents the purity of their souls but also ineptitude and negligence of our institutions. But that we all watched her car as it slid to the sea for agonizing 20 minutes is testament to the dead of our National Soul. Kenya Ferry Services failed her. We all failed her. We are here to ask Mariam and Amanda to forgive us. And in humility, we will do penance for our failings. As I first step in national repentance, I hereby dissolve KFS.
On November 28, 2017, I took the Oath of Office to begin my second and last term as your President. Today is exactly 1 Year, 10 months and 20 Days since. But with all the politicking around the country, you will think I have done my Five Years. You elected me to serve you for Five More Years. I have committed to during these Five Years deliver my Big4 Agenda … To do, I had to bring together the Country with my Handshake with my brother, His Excellency Raila Odinga and coupling it with renewed fight to end Corruption.
The heroes of Kenya are those who do honest living and trading and live on the sweat of their brow. I will not let them down. I will not allow Kenya to be destroyed by Corruption, Tribalism and Ethnic Politics. Every Election Year in Kenya, has brought with it Death, Mayhem and Economic Stagnation. It will not happen again. Those who fail to learn from History are doomed to repeat its mistakes.
My Handshake has given Kenya unparalleled peace and quiet. No Economy can grow and no investors can come unless there is guaranteed stability. Is there anyone who can deny the existing quiet? Even the blind and the deaf can testify to the peace we have. And my fight against Corruption creates an enabling environment for all. Investors want certainty in their business … They want to know that the government regulations and fees are what they are published to be … They want to be sure that all cards are on the table. That there no hidden conditions.
We say we want to be Singapore of The Savannah. That we want to be The Netherlands of the Rift Valley. A Norway on the Hills. We can't be all these unless we end Corruption as they did. Together, we will end. George Kinoti and Noordin Haji have the will, the energy, the resources and national goodwill to end it. They have my support.
Two weeks ago, only US stood atop Kenya in World Athletics Championships in Doha. Last week, Eliud Kipchoge became the first human being since creation to run 42 Km under Two Hours. Those athletes are our national heroes. Their dedication to sport. Their daily sacrifices. Their humility. All these are qualities we all need to and ought to emulate. Our Athletes are our national heroes. They are our Ambassadors. Today, is their day.
I want to open new Chapter with the people of Coast Region. I offer my regrets and apology that the Government in Nairobi has ignored you for 55 Years. Not anymore. The building of Likoni Ferry will be a game changer. Like what bridges have done in Japan, Denmark, Sweden, Portugal, Brazil and Britain, Likoni Bridge will change this region forever. I hereby establish Likoni Bridge Delivery Board in the place of Kenya Ferry Services to insulate it from corruption and administrative delays. It will be domiciled in my office and I will be an ex officio Member Of the Board. The Board will deliver the project in time, on schedule and on budget. We will spend over Kshs. 300 Billion and its employment, supplies and leadership will be mainly Coastal. I leave it to the good wisdom of the Board to decide how they will honor Amanda and Mariam in the Project. I know they will rise to the occasion and do it.
Dear Kenyans, I wish there were better times. But I see hope in the horizon. I see a new dawn. I see a new Kenya that embraces all her children. We can't despair. I can't despair. Kenya has seen its worst. We will never see it again. We will never allow it again. There will never be darkness again over our land. Day is beckoning. The sea breeze with the pure souls of Amanda and Mariam is uplifting us. I implore all to support me in thus new dawn. I ask you to support me in building bridges across all our people , all faiths, all regions. Never again, will anyone be left behind.
May God Bless each of you. May God Bless Kenya.
Ahsanteni Sana. Mungu awabariki mpaka mshangae.
Mie wenu, Uhuru Kenyatta
October 20, 2019
---
Kenya Insights allows guest blogging, if you want to be published on Kenya's most authoritative and accurate blog, have an expose, news, story angles, human interest stories, drop us an email on tips.kenyainsights@gmail.com or via Telegram
---