Kenyan Comedians Need To Learn From Americans, Time For Stale Jokes Is Over.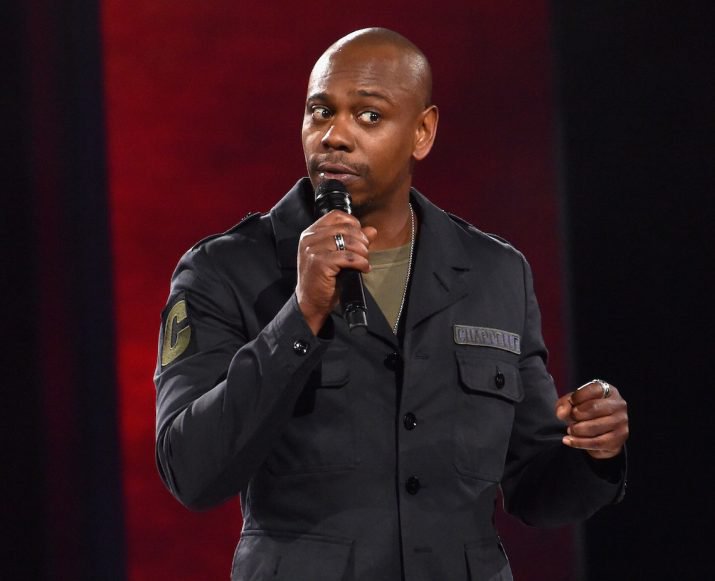 Laughter they say is an incomparable medicine, comedy has been a source of that medicine but not anymore especially in Kenya. I've been watching a lot of American comedy as compared to Kenyan, actually, I can't even remember the last time I say down to watch a Kenyan skit. Don't get me wrong, I support local content but I'm not a fan of mediocrity so I'd rather spend my time counting sugar granules than sit my nini down to watch a boring, empty show in the name of comedy.
Pioneers like Mzee Ojwang, Othorongongo, Ondiek Nyuka Akwota amongst others gave us real comedy that we grew up with. Came the new phase of comics and not so much has really changed. They still tell the same old stale tribal jokes I mean can't these people get their brains out of the skull and think beyond? Diversify?
Anyway, the reason I decided to write this is to talk about the lack of touch out artists in Kenya and specifically in this case out comedians are. Political consciousness, we're living in difficult times with endless political intrigues, society is in turmoil with countless social shortcomings.
American comedians mostly from the minority like the blacks have been using art to address social issues like racism, extrajudicial killings, bad politics amongst other things. Art is a powerful tool in the society, rappers like 2Pac were more than just entertainers, they addressed the very issues that affected the societies they came from and this shaped a lot.
Today, comedians are using their stages to address a ray of topical issues, in his latest special on Netflix, Tamborine, one of my favorite comedians Chris Rock said, "I want to live with real equality. I want to live in a world where an equal amount of white kids are shot every month. I want to see white mothers on TV crying." This was a satirical take on discriminatory killings of young black Americans who've been targets of police killings. He goes further to talk about gun control which is currently a topic of discussion in America following the mass shooting in Florida where 17 students were shot dead by a former schoolmate.
"Gun control? We need bullet control! I think every bullet should cost $5,000. Because if a bullet cost $5,000, we wouldn't have any innocent bystanders."
Instead of being bystanders in a scandalous system, we're seeing these comedians coming out and utilizing their stages for the social good. Political comedy is now the in thing, comedians are diversifying their content and becoming more conscious and in deep connection with their audience. These are things that affect them on daily basis. Dave Chappell, Noah Trevor, John Oliver amongst many other top American comedians are now more politically engaged than before.
You see being active on social issues springs you up from being a mere entertainer into something bigger like being an opinion shaper someone with a tangible, shaking influence. Kenyan comedians have left their audience malnourished with a strict diet of stale tribal jokes, a mimicry that will have you asleep seconds into the skits and you need serious tickling to laugh at the Sahara desert packed dry jokes.
Churchill Show, for example, has a large audience, the biggest in comedy I think that if only he used it right then I'd be ranking him high and he'd be a real opinion shaker. For relevance, one needs to be as dynamic as possible and content must be super rich. Our comedian needs to crawl out of their boring shells and be politically active. Corruption, killings and other vices continue to strangle Kenyans and we need real voices addressing these things. Instead, Churchill Show has been alleged to bring used in sanitizing corrupt officials.
I'm not saying our comedians should fold the carpets and go but hey if they can't level up and diversify their content, get in touch with real issues then they should already be on their way out of the door. There has never been a better time to rise above 'protecting my brand' an excuse they're using to shut when everything else is going wrong than now. When the police were mercilessly beating and killing opposition supporters, they remained tight-lipped. Corruption is affecting many lives of young people who're supposed to make part of their audience by not talking about this, they're not being helpful in any way. I give credits to Octopizzo and Juliani they dared to talk against police brutality, the rest remained silent for political correctness and for Statehouse gigs.
'Protecting my brand' has had Kenyan artists remain silent as their fans undergo endless suffering all because they want to remain darlings of the system for gigs and other favors. They're forgetting who the real bosses are; audience. I think we're at a point where we should boycott sissy artists who're not politically conscious. You don't necessarily have to be affiliated with traditional political parties but be someone who's in touch with real social issues. Our comedians and artists, in general, need to take a deep breath and rethink their strategies, think beyond gigs, money, and women. Think about how you'll want to be remembered, be someone who dared to dream, took an unpopular stand and confronted societal bullies.
Until I start seeing a change in content, I won't waste a coin going to attend stale jokes shows, I'd rather wipe my ass with that note and flash it down. Sorry but no sorry for the language I'm just sick and tired of mediocrity. I hope one of you comedians sees an opportunity in political comedy and run with it, I can promise you whoever will take it up will become one of the most powerful comedians and a voice to reckon with.
Until these comedians and artists generally rise above the mediocre bar and start using their influence to raise awareness around prevailing social and political issues affecting the society, they can miss me with the bullshit. Until they start realizing the real power of art and how it is a serious tool for shaping the society, I'll not clap. And just to be clear, not everyone has to be politically conscious, they can continue with the mediocrity but we need to separate boys from men, lets have real sons and daughters of the soil rising and setting New standards.
Otherwise, Kenya has no comedians but jokers.
---
Kenya Insights allows guest blogging, if you want to be published on Kenya's most authoritative and accurate blog, have an expose, news, story angles, human interest stories, drop us an email on tips.kenyainsights@gmail.com or via Telegram
---
King Kaka Is The First Kenyan Musician To Grace The Red Carpet At Cannes Film Festival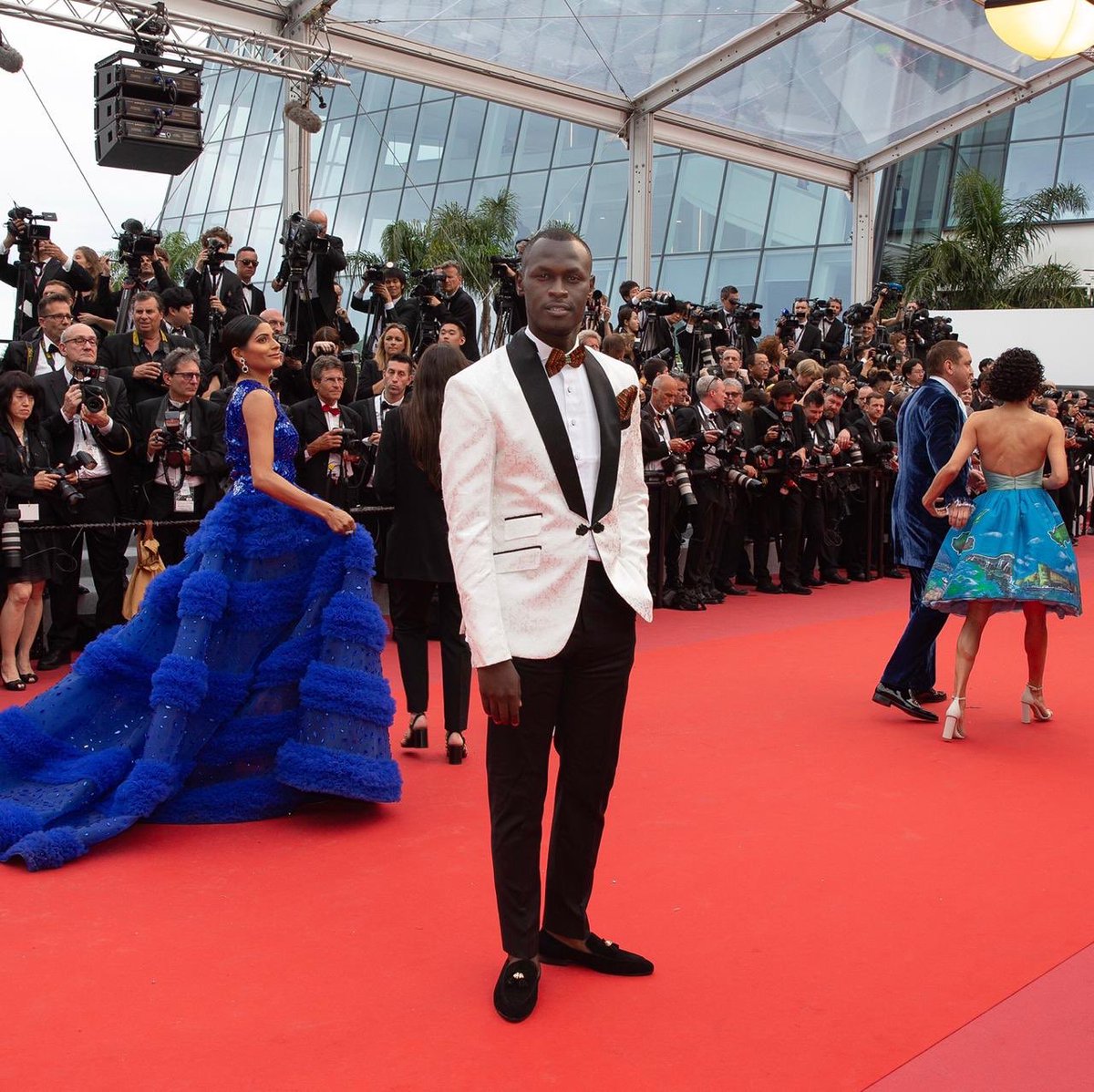 King Kaka of the famous Kaka Empire has hit the international stages again and this time around carrying the flag of our country to greater heights.
King Kaka was featured in these year's Cannes Film Festivals in France.
French Riviera is where some of the world's most prominent executive Directors premiere their films and any other productions.
Cannes film festivals also give a platform for critics of a film to express their disgrace at the same time rewarding the best film production and the executives behind it.
The Cannes also has Red Carpet sessions. This is where celebrities' flaunt their luxurious dresses and expensive jewelries.
Kenya's King Kaka was the first ever Kenyan to premier on the 72nd annual Cannes Film Festivals.
King Kaka shared the joyous moment of him on red carpet in France via this tweet
A Kenyan in Cannes.
History is made. First Kenyan musician to grace the red carpet in 72years.#CannesFilmFestival#RemyMartin #RemyMartinXO #Cannes2019 #RemyMartinKe #Cognac#kakaempireisthelifestyle #eastlandoroyalty @remymartin pic.twitter.com/jPbLO4HvtG

— KING KAKA (@RabbitTheKing) May 15, 2019
---
Kenya Insights allows guest blogging, if you want to be published on Kenya's most authoritative and accurate blog, have an expose, news, story angles, human interest stories, drop us an email on tips.kenyainsights@gmail.com or via Telegram
---
Origin Of The Phrase Wamlambez Wamnyonyez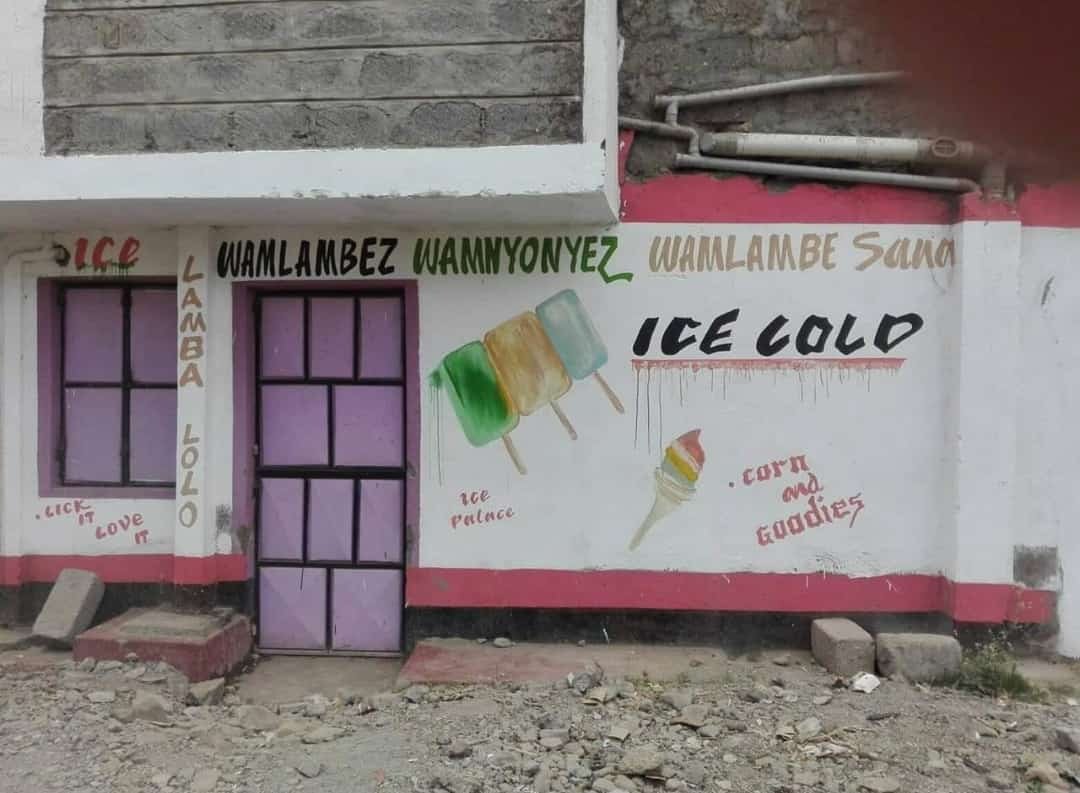 Majority, if not all of you have already heard of the Phrase 'wamlambez wamnyonyez'.
Some of you have used the phrase  to mean something totally different from what it originally meant.
Wamlambez wamnyonyez' has been used on the lips of every Nairobian youths.
The biggest sheng speakers community is located in Kenya's capital- Nairobi.
The biggest sheng speakers know 'wamlambez wamnyonyez' in a sexual meaning portrayed in this sheng rap song…
WAMLAMBEZ- Miracle Boy,Shalkido,Masilver,Lexxy Yung, Qoqosjuma.
The youths in the City under the sun have produced the 'wamlambez wmnyonyez' songs- which loosely means 'licking and sucking.'
But the real origin of 'Wamlambez Wamnyonyez' is an old ice cream shop in Eastlands, Nairobi.
The ice cream shop started operating in 1990 under the name- Ice-cream CONEnection.
(Tweet pic courtesy  @Kianangih)
The ice vendor store changed its name in 2018 to the now popular phrase WAMLAMBEZ WAMNYONYEZ.
They were operating under a business tag, Lamba lolo. Another Nairobi's popular phrase.
Sheng speakers, now you know the original meaning of wamlambez wamnyonyez. And for those who had no idea of the phrase~ Now you have the insights
---
Kenya Insights allows guest blogging, if you want to be published on Kenya's most authoritative and accurate blog, have an expose, news, story angles, human interest stories, drop us an email on tips.kenyainsights@gmail.com or via Telegram
---
Wanuri: Rafiki Was Successful Because Of Kenyans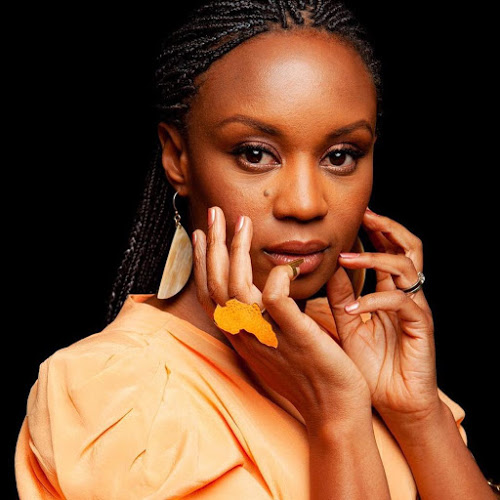 Kenyan Filmmaker Wanuri Kahiu  blasts the Start news paper over a fake article against her film 'Rafiki'.
Rafiki is a love story of two teenage girls who develop a romance that's opposed by their families and community.
Wanuri, has expressed her disgrace through her twitter account calling out the Star Newspaper site.
Rafiki, was banned in Kenya by government watchdog KFCB. The film classification board had alleged that the movie's depiction of homosexuality runs contrary to the laws and the culture of Kenya.
Wanuri has said that Kenyans showed her love and watched her movie despite the ban.
Wanuri says during the seven days the film was screened in Kenya, some people opened up to her.
"Many people came to me and told me they saw themselves in the movie because they had lived in denial for so long," she said while on a TV interview.
Wanuri has thanked Kenyan viewers and subscribers who believe in her fights to express what affects the audience without following regulations from the authorities.
Also read:Chinese Wild Foods Take-over
The director and Rafiki film creator also called off the Star for creating fake quotes of her from unknown interviews. She said she won't accept any interviews with the Star newspaper after faking her up and tagging her on unverified quotes.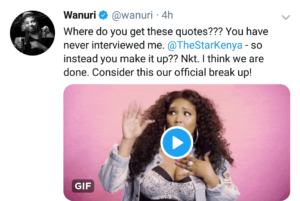 While Rafiki remains banned,  Wanuri Kahiu says the movie is still getting abundant views and love from the local audience.
---
Kenya Insights allows guest blogging, if you want to be published on Kenya's most authoritative and accurate blog, have an expose, news, story angles, human interest stories, drop us an email on tips.kenyainsights@gmail.com or via Telegram
---