Kenya Airways' Debt Load Raises Concerns Among Potential Investors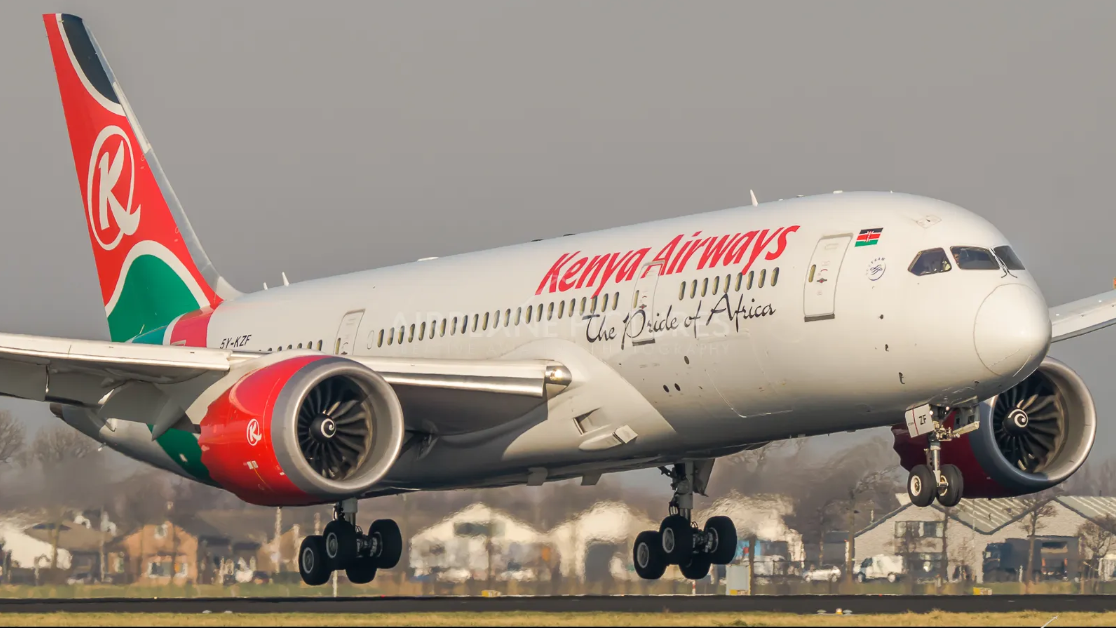 Kenya Airways (KQ), the national carrier of Kenya, has been struggling to find buyers for its proposed equity stake sale. However, potential investors are expressing uneasiness over the airline's heavy debt burden, which has become the biggest hurdle in the search for buyers.
The airline's precarious financial situation has raised concerns about its long-term sustainability and profitability.
In this article, we explore the challenges posed by Kenya Airways' debt load and the implications it has for the airline's efforts to attract investors.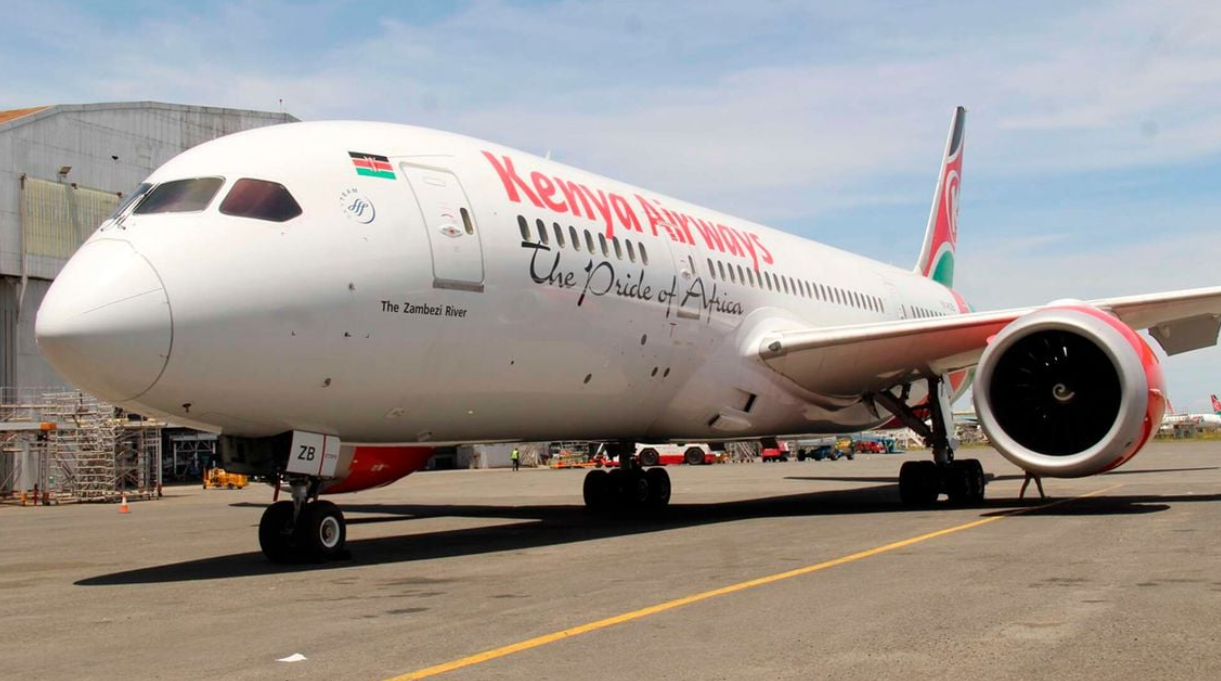 Kenya Airways Debt Burden
Kenya Airways has been grappling with a substantial debt load for several years. The airline's liabilities have been mounting due to factors such as fleet expansion, operational inefficiencies, high fuel costs, and increased competition.
As of the knowledge cutoff in September 2021, the airline's total debt stood at approximately $2 billion. Such a massive debt burden has a significant impact on the airline's financial health and investor confidence.
Implications for Investors
Potential investors considering the equity stake sale of Kenya Airways are wary of the airline's debt load for several reasons.
Firstly, the debt burden limits the airline's ability to invest in growth initiatives, modernize its fleet, and improve operational efficiency.
These factors are crucial for any investor looking to generate a return on their investment in the long run.
Secondly, the heavy debt load raises concerns about the airline's ability to service its debt obligations, which include interest payments and principal repayments.
If Kenya Airways is unable to meet these financial commitments, it could lead to defaults and further deteriorate its financial standing.
This creates uncertainty for potential investors who are looking for stable and predictable returns.
Furthermore, the debt burden affects the airline's creditworthiness and access to financing options.
Kenya Airways may face challenges in securing additional loans or favorable interest rates, which could hamper its ability to fund operations and future expansion plans.
This adds another layer of risk for potential investors who seek a financially stable and sustainable investment opportunity.
The Way Forward For Kenya Airways
Addressing the heavy debt burden is essential for Kenya Airways to attract potential investors and improve its financial outlook.
The airline has undertaken several measures to reduce costs, increase operational efficiency, and explore partnerships to alleviate its financial strain. However, these efforts may not be sufficient to alleviate the concerns of potential investors.
To enhance its appeal to investors, Kenya Airways needs a comprehensive debt restructuring plan that includes renegotiating terms with creditors, exploring debt-for-equity swaps, and implementing cost-saving measures throughout its operations.
Such initiatives would not only reduce the airline's debt burden but also demonstrate its commitment to long-term financial sustainability.
Moreover, the Kenyan government, as the majority shareholder, has a vital role to play in supporting the national carrier.
It should provide a conducive regulatory environment, offer financial assistance, and facilitate strategic partnerships that can help revive Kenya Airways and make it an attractive investment opportunity.
Conclusion
Kenya Airways' heavy debt load presents a significant challenge in its quest to attract potential investors through an equity stake sale.
The debt burden restricts the airline's ability to invest in growth, raises concerns about its financial stability, and adds uncertainty for investors seeking predictable returns.
To overcome these obstacles, Kenya Airways must get rid of cartels and undertake comprehensive debt restructuring measures while receiving support from the government and exploring strategic partnerships.
Only through such concerted efforts can the national carrier regain investor confidence and chart a sustainable path for the future.
---
Kenya Insights allows guest blogging, if you want to be published on Kenya's most authoritative and accurate blog, have an expose, news TIPS, story angles, human interest stories, drop us an email on

[email protected]

or via Telegram
---