Twitter Ban Accounts As New Research Reveals How Elites Used Influencers To Spread Propaganda On Pandora Papers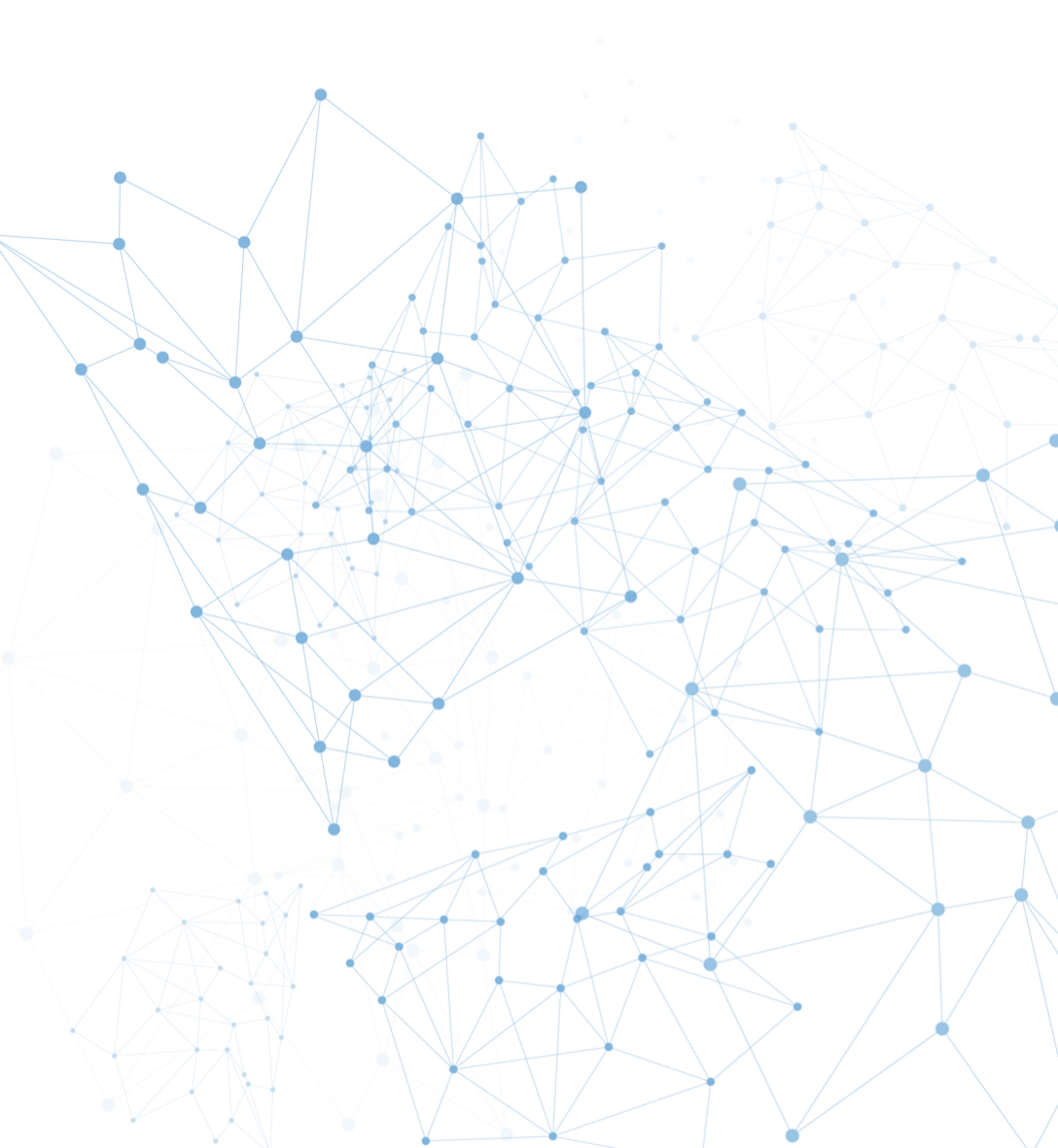 On 3rd October 2021, the International Consortium of Investigative Journalists (ICIJ) published the Pandora Papers, a massive investigation into how several public figures use offshore tax havens to hide assets worth billions of dollars. Almost immediately, the story provoked a sharp reaction from the Kenyan public. This is because the family of Kenya's outgoing president, Uhuru Kenyatta, was among those whose offshore financial engagements were exposed.
Kenya has indeed had a long history of political families stashing massive amounts of money abroad. This news, however, came at an especially charged time. Political tensions in Kenya are at a high as the country nears the 2022 elections. The Pandora Papers also showed up at a time when the country's political scene was fresh from a heated debate on wealth declaration — one ignited by the government's public revelation of the wealth belonging to the neo-opposition leader, Kenyatta's deputy, William Ruto.
For many Kenyans, the Pandora Papers were the perfect summation of Uhuru Kenyatta's regime: One that has been plagued by corruption scandals, soaring inequality, debt and skyrocketing commodity prices. Therefore, through social media, they let their frustrations be known loud and clear. Very quickly, the hashtag, #Pandorapapers, went trending on Twitter's Kenyan ecosystem and remained a topic of conversation for the entirety of that week. However, peculiarly absent from the conversation within the first 48 hours of the Pandora revelations, was coverage from local media outlets in Kenya.
While the rest of the world and Kenyans dissected the implications of ICIJ's revelations, Kenya's mainstream media outlets were peculiarly silent. The silence didn't go unnoticed. Alongside #Pandorapapers going trending, the term "Githeri Media" also surfaced on Twitter's trending section. Kenyans started calling out the media demanding that they cover this issue.
The temporary absence of critical mainstream media coverage of the Pandora Papers created an information vacuum that became fertile ground for a disinformation campaign aiming to pacify the scandal following the leaks.With the government and the president under pressure, due to soaring online outrage, a counternarrative operation was mounted and found a strong ally in Twitter.
Twitter's trending algorithm amplified these campaigns to millions of Kenyans who were using the platform to find information about the leaks and engage in discussions about them. As a result, a distorted perspective began to gain momentum one where Kenyans appeared outraged not by the Pandora Paper's damning findings, but by their implication that Uhuru Kenyatta is guilty of wrongdoing.
As Kenya's outgoing President Uhuru Kenyatta faces blowback from the bombshell Pandora Papers, online disinformation campaigns are attempting to exonerate the leader, according to new research by two Mozilla Fellows.
The investigation by Odanga Madung and Brian Obilo reveals that Kenya's flourishing disinformation industry has once again sprung into action, with well-paid disinformation influencers and sophisticated tactics successfully manipulating Twitter's trending algorithm.
Meanwhile, Twitter is doing little to curb the spread of this disinformation. The report is titled "How to Manipulate Twitter and Influence People: Propaganda and the Pandora Papers in Kenya."
Madung and Obilo carried out the research over a four-week period. They spoke with multiple disinformation influencers in Kenya, who receive regular payments and detailed instructions about when and what to tweet from shadowy employers. Madung and Obilo also used data from Twitter's Firehose to comb through over 10,000 tweets and 2,000 accounts that behaved inauthentically.
This latest report builds on the pair's previous research, titled "Inside the Shadowy World of Disinformation for Hire in Kenya" and published in September. In both cases, Madung and Obilo amassed a trove of evidence, from sockpuppet accounts, to counterfeit memes, to WhatsApp exchanges with disinformation influencers.
Says Odanga Madung, lead author of the report: "When the Pandora Papers were first released, Kenyan Twitter users were outraged that their president was implicated. But like clockwork, an alternative sentiment quickly emerged, supporting the president and his offshore accounts. Some of the tweets promoting this alternative sentiment included outright lies. But other tweets were more nuanced: technically true, but clearly inauthentic and coordinated to feign public support. In short: Kenyan Twitter was awash in Pandora Paper astroturfing."
Says Brian Obilo: "This report is about Pandora Paper disinformation in Kenya, but also the larger issues at play. It is further evidence of the scale and influence of Kenya's flourishing disinformation industry. And it is further evidence of how Twitter is unwilling — or unable — to address this problem."
Odanga Madung is a Mozilla Fellow and data journalist based in Nairobi, Kenya and is the lead author of the report. Brian Obilo is a Mozilla Fellow and cybersecurity analyst based in Nairobi, Kenya.
Highlights of the investigation include:
Astroturfing was the tactic of choice. The Pandora Paper disinformation campaigns used astroturfing to game Twitter's trending algorithm. They flooded the platform with manufactured tweets, ultimately getting two hashtags in support of President Uhuru Kenyatta (#phonyleaks and #offshoreaccountfacts) to trend. But there was ample evidence of their illegitimacy: Several of the participating accounts tweeted nothing but political hashtags for days. The accounts involved also repetitively used the same set of media assets in their tweets, or repeated specific phrases. And accounts mimicking celebrities were used heavily in classic bait and switch fashion.
Outright lies were also deployed.Completely fabricated content was also sprinkled in with the astroturf content. For example, Reginald Kadzutu, an economist with Amana Capital, had his likeness used in several tweets to make it appear as if he had done an interview for the BBC supporting President Uhuru Kenyatta. The image attributes a quote about the legalities of offshore accounts to him. But Kadzutu and the BBC confirmed that no such interview had happened. The image is fake, but it remains published on Twitter.
Kenya's disinformation industry continues to flourish. Kenya's shadowy and sophisticated network of fake accounts, artificial hashtags, and well-paid disinformation influencers continues to grow and mature. Some of the disinformation influencers interviewed said that they've been in this business for over six years and have never been caught. There are Whatsapp groups that serve as disinformation-for-hire marketplaces. And one interviewee explained: "I know a guy who started doing this business when he was very broke and now the guy even got married, bought himself a car and his cheeks are very round. There's money in this thing."
Twitter remains negligent. Although some of these Pandora Paper campaigns unfolded on Facebook, the majority occurred on Twitter, and two of the hashtags were promoted by Twitter's own trending feature. As one disinformation influencer said, "Twitter is easy [to manipulate]."
---
Kenya Insights allows guest blogging, if you want to be published on Kenya's most authoritative and accurate blog, have an expose, news TIPS, story angles, human interest stories, drop us an email on tips.kenyainsights@gmail.com or via Telegram
---