Letter To Prince William From Kericho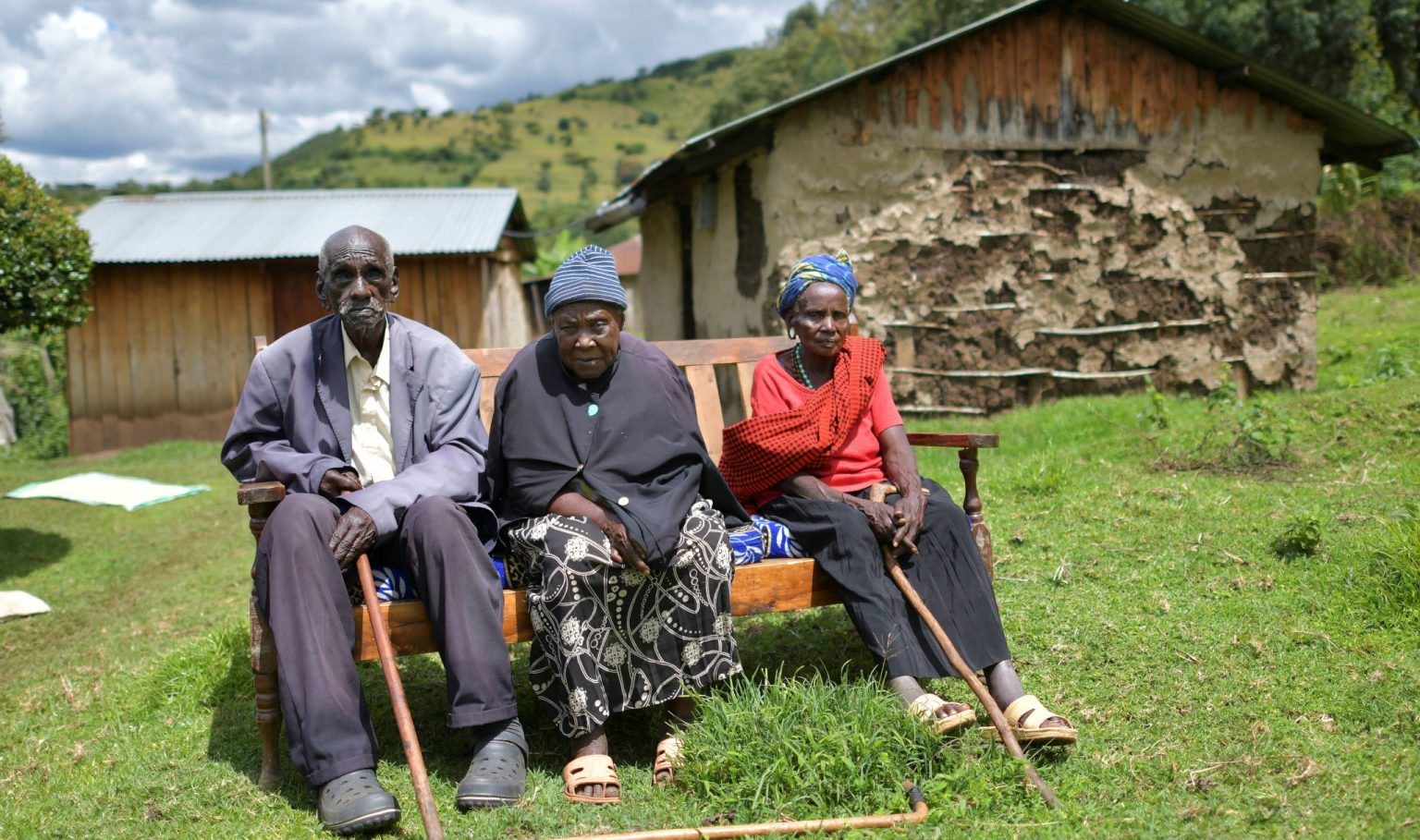 The Duke of Cambridge
Clarence House
London
SW1A 1BA
4 May 2022
Dear Prince William,
RE: Recognition of Colonial Crimes in Kericho, Kenya
We are writing to you at a time when you are eagerly preparing for the Queen's Platinum Jubilee. Kenya clearly is a special place for you and your family. You proposed to your wife there and when your Grandmother became Queen, she was visiting Kenya – which at the time was one of the colonies – on a royal tour. It is most telling however that at the same time in Kericho county, only a few hundred kilometres from where the Queen was staying, our families and ancestors were being violently pushed off the land we had always lived on.
It was the British colonial forces that did this so that tea could be planted on the very fertile ground where we were born. We are turning to you now 70 years later as a group of over 100,000 victims from Kericho whose suffering as a result of this period has been entirely ignored by your family and successive British Governments. We are urging you at this historic time to stand on the side of justice and to recognise the grave violations we have endured for decades.
Our people were violently evicted from their homes to make space for the very lucrative tea plantations that still exist today. Many men and women were raped, arbitrarily detained, and in some cases killed whilst trying to resist the evictions. All were displaced and humiliated, and none have been compensated. The trauma of having our ancestral land stolen from us and the degradation to which we were subjected affected not only those of us directly removed from the land, but also all our family members for generations to come.
The pain of our colonial past has been inherited in many forms and is exacerbated by the ongoing economic hardships of losing such precious land to profit-hungry corporations. But this is also your colonial past and, where we inherited the pain, you inherited the profit.
Despite our immense suffering under British rule, the British Government has refused to acknowledge this fact or meet any of us, let alone apologise. Which is why we are now appealing to you.
In September 2019, our British and Kenyan legal representatives submitted an official complaint to the UN Special Rapporteur on the Promotion of Truth, Justice, Reparation and Guarantees of Non-Recurrence. After investigating the complaint and hearing from the many of us victims directly, the UN Special Rapporteur sent his report and recommendations to the UK Government. It confirmed the responsibility of the British Government to remedy the extensive crimes inflicted on our people by way of a full public apology and appropriate reparations.
Yet, still there has been no response from the British Government. We are deeply disappointed. The Government has merely stated that it has already expressed regret in relation to certain victims of the Mau Mau uprising in Kenya, and that it would not enter into any process with the Kericho victims. We are clearly different victims whose land was forcibly taken away. The provision of reparations to one discrete group of victims plainly does not address our grievances as a separate and distinct group of victims.
We do not want this to become a bitter dispute – we just want the wrongs committed against us to be recognised. An apology and a discussion about reparations would be the start to achieve justice. Many of our group are very elderly so the urgency of this is paramount. We cannot let another victim of this time pass away still longing for their dignity to be restored.
As you prepare to celebrate your Grandmother's Platinum Jubilee, our own elderly family members remember the pain of having their homes and land taken away from them at the same time. We have very little to celebrate. We are asking that you therefore do the right thing and support our quest for justice by making a public statement of recognition of what we suffered as well as an apology and an arrangement for appropriate reparations. It will be in all of our best interests to move forward in this way to a worthy and prosperous future together.
We thank you for your consideration of our appeal to you. We look forward finally to closing this painful chapter of history and starting afresh with mutual respect, grace and dignity. We await your response.
Yours sincerely,
Joel Kimutai Bosek, Advocate
______________________________
For and on behalf of the Victims of abuse by British colonial forces and land theft in Kericho county, Kenya
Address:
J.K Bosek and Company Advocates
NSSF Building
Ground Floor, Block
P.O Box 49482-00100
Nairobi
---
Kenya Insights allows guest blogging, if you want to be published on Kenya's most authoritative and accurate blog, have an expose, news TIPS, story angles, human interest stories, drop us an email on

[email protected]

or via Telegram
---