The Dominance of Football in Zambia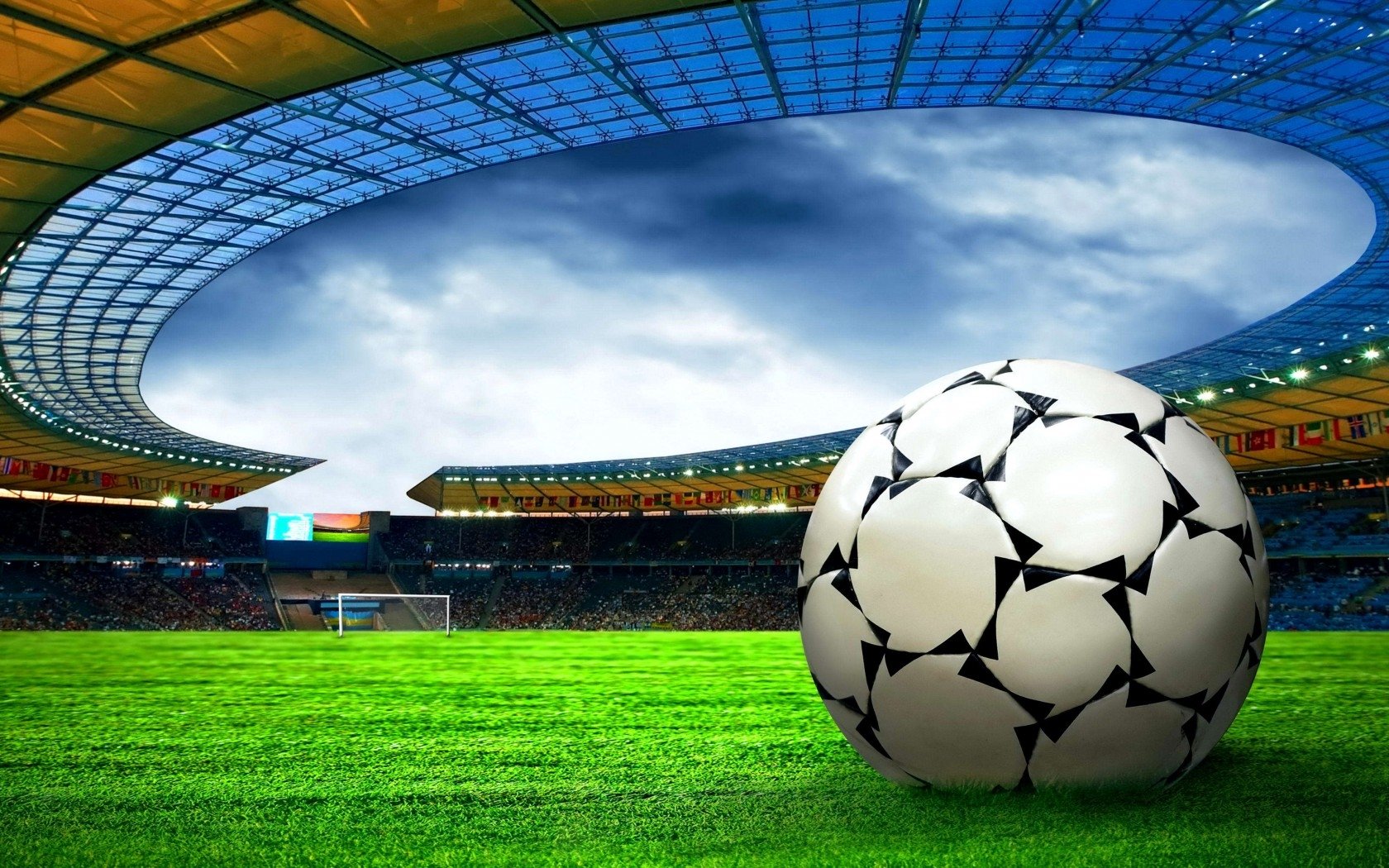 With its simplicity and universal appeal, football has become more than just a sport in Zambia; it's a way of life. The nation's love for football transcends borders, languages, and backgrounds, making it the undisputed sports champion in Zambia.
So, what lies behind this unwavering passion for the beautiful game? In this article, you will learn the key reasons that make football the heartbeat of Zambia.
Why is Football Popular in Zambia?
Football is a shared language that unites people across diverse backgrounds. But what fuels this unwavering passion for the sport in Zambia? Here are the key reasons why football is so integrated into Zambian culture:
Historical Significance
Football arrived in Zambia, an African country during the colonial era, quickly becoming a tool for unity and resistance. The sport's historical significance as a symbol of independence and national pride still resonates today.
Global Appeal
Football is a universal language. It's the one sport that transcends borders, cultures, and languages. In Zambia, you can talk with anyone, from the bustling streets of Lusaka to the tranquil villages, simply by mentioning the latest match or a beloved player.
Community Bonding
Football brings communities together. Whether it's a friendly neighborhood match or a national game, the sense of togetherness and camaraderie is palpable. Football is not just watched; it's lived and celebrated.
Escape and Entertainment
Football provides a welcome escape in a country that has faced its share of challenges. It's a source of entertainment and joy that can momentarily lift spirits and unite people, transcending everyday struggles.
Simple and Easy to Play
Football's popularity in Zambia can be attributed, in part, to its simplicity. Unlike some other sports with complex rules, football's basic premise is easy to understand – two teams competing to score goals against each other.
Passion and Zeal
This fervor starts with the players on the field and extends to the fans in the stands. A loss for the Zambian national team can deeply affect the spirit of the entire nation. This immense zeal and passion, both on and off the field, make football the country's most beloved sport.
Popularity of Foreign Football Leagues
Zambia has witnessed a surge in the popularity of foreign football leagues, most notably the English Premier League. Many Zambian football fans have adopted foreign clubs, fostering a sense of connection to international football. This international flavor enhances the sport's appeal in Zambia.
Promoted Sports Betting in Zambia
The surge in football's popularity in Zambia has led to the promotion of sports betting in the country. Numerous betting websites have sprung up, offering Zambians a thrilling way to engage with football matches. These platforms understand the immense popularity of football in Zambia, making football betting a focal point of their services. You can level up your betting experience by using the 888bet promo code, to be on the path to an even more thrilling betting journey.
Team Rivalries
Another key factor in football's popularity is the long-standing rivalries among prominent national teams. The Kitwe Derby, featuring Nkana and Power Dynamos, is a prime example of the intense rivalries that fuel the love for the sport. These rivalries add an extra layer of excitement and emotional investment for fans.
Footballers Who've Made Zambia Proud
Zambia has given birth to numerous football talents who've made their mark nationally and internationally. Here are seven of the most celebrated Zambian footballers:
Kalusha Bwalya
Often regarded as Zambia's greatest footballer, Kalusha Bwalya's name is synonymous with excellence. He had a successful career in Europe and is known for contributing to the Zambian national team.
Christopher Katongo
Katongo, a former national team captain, was pivotal in the triumph of Zambia's 2012 Africa Cup of Nations. His leadership and goal-scoring prowess earned him a special place in Zambian football history.
Emmanuel Mayuka
Mayuka gained international recognition with Southampton FC in the English Premier League. He was a prolific striker and a source of pride for Zambians.
Stoppila Sunzu
Known for his solid defending skills, Stoppila Sunzu played a key role in Zambia's victorious 2012 Africa Cup of Nations campaign. He's an inspiration to aspiring Zambian defenders.
Rainford Kalaba
A midfield maestro, Kalaba's creative abilities and vision on the field have earned him accolades in both domestic and international football.
Enock Mwepu
Mwepu has made a name for himself, emerging as a promising young talent, playing for European clubs like RB Salzburg and Brighton & Hove Albion. He represents the future of Zambian football.
Patson Daka
Daka is another young sensation who has impressed football fans with his goal-scoring prowess in Europe. His performances with RB Salzburg and Leicester City have ignited hope and excitement among Zambian football enthusiasts.
Celebrate the Spirit of Zambian Football
Football knows no limits; from children to senior citizens, gender and race actively follow and participate in the sport. This inclusivity ensures that football remains a unifying force across generations in the country. It is a shared passion, a unifying force, and a source of boundless joy.
Sports bridge gaps between generations and diverse communities, creating a tapestry of unity and pride. And if you find yourself in the bustling streets of Lusaka or the serene villages of Zambia, remember that you're in a place where football is a way of life
---
Kenya Insights allows guest blogging, if you want to be published on Kenya's most authoritative and accurate blog, have an expose, news TIPS, story angles, human interest stories, drop us an email on

[email protected]

or via Telegram
---