Kenya's War on Corruption: Impact of Regime Change and the Promising Path Ahead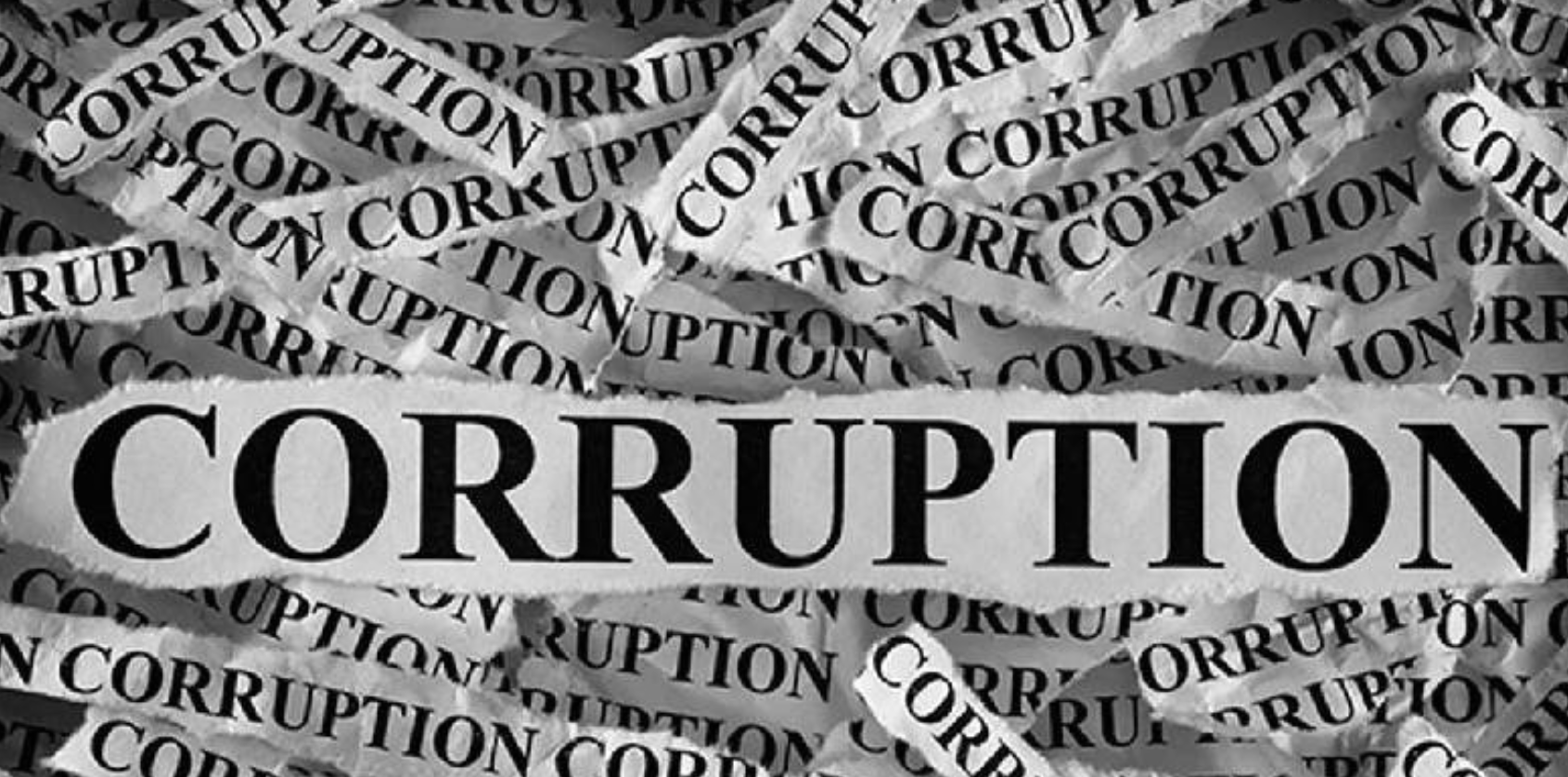 Corruption has long plagued Kenya, hindering its development and undermining public trust in governance. Over the years, different regimes have come into power, each with varying approaches to tackling corruption.
This article explores the impact of regime change on Kenya's war on corruption, highlighting notable achievements under former Presidents, Mwai Kibaki, Uhuru Kenyatta and the current president, Dr. William Ruto.
It is also examining the efforts of the Ethics and Anti-Corruption Commission (EACC) in curbing graft, particularly in state agencies like the Kenya Medical Supplies Authority (KEMSA), Kenya Ports Authority (KPA), and more.
Furthermore, we delve into the EACC's strategic plans under the new chairmanship of Bishop David Oginde and shed light on Kenya's global, continental, and regional rankings concerning corruption. Lastly, we discuss the EACC's accomplishments under the new government led by President William Ruto.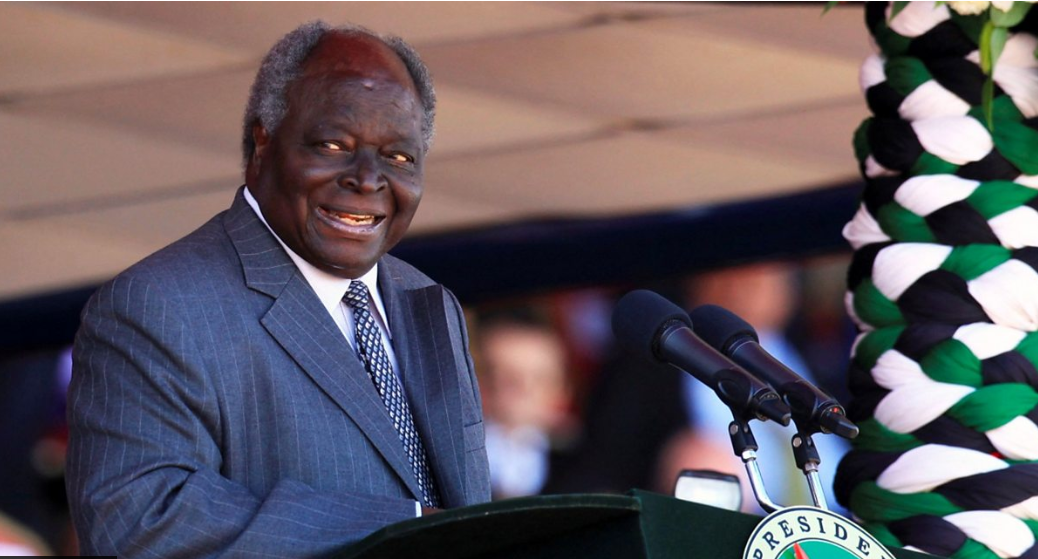 Kenya's War on Corruption: Kibaki Era strengthened institutions and unveiling anti-corruption measures
Under President Mwai Kibaki's tenure (2002-2013), Kenya witnessed significant strides in combating corruption. Kibaki prioritized the establishment of strong institutions and enacted key legislation, such as the Ethics and Anti-Corruption Commission Act of 2011, to empower the EACC.
During this period, Kenya ranked 139th out of 176 countries on Transparency International's Corruption Perceptions Index (CPI) in 2012, a marked improvement from its ranking of 144th in 2003.
Kibaki's administration notably launched high-profile anti-corruption campaigns, resulting in the conviction of several prominent individuals involved in corruption scandals. Notable achievements include the arrest and prosecution of individuals linked to the Anglo Leasing scandal, Goldenberg scandal, and the National Youth Service scandal.
The Uhuru Kenyatta Era: Renewed Commitment and Expanded Scope
President Uhuru Kenyatta, who took office in 2013, continued the fight against corruption, renewing the government's commitment to accountability and transparency.
Recognizing the need to address graft comprehensively, Kenyatta broadened the scope of anti-corruption efforts to target not only individuals but also institutions facilitating corruption.
Under Kenyatta's leadership, Kenya witnessed the intensified scrutiny of state agencies, including KEMSA and KPA.
The EACC, with its increased powers and resources, played a vital role in investigating and prosecuting corrupt officials and individuals. In 2020, Kenya ranked 124th out of 180 countries on the CPI, reflecting modest progress compared to previous years.
Kenya's War on Corruption: The Role of the Ethics and Anti-Corruption Commission (EACC)
The EACC serves as Kenya's primary anti-corruption agency, responsible for preventing, investigating, and prosecuting corruption cases. It collaborates with other law enforcement agencies and the judiciary to ensure accountability and transparency in public service.
To curb graft in state agencies like KEMSA and KPA, the EACC has focused on proactive measures, including capacity building, training, and awareness campaigns for public officials.
The EACC has implemented systems to enhance financial and procurement controls, strengthen ethics and integrity frameworks, and promote whistle-blower protection.
New Chairmanship: Bishop David Oginde's Vision
Under the new chairmanship of Bishop David Oginde, the EACC aims to elevate its anti-corruption efforts to new heights.
Bishop Oginde brings a fresh perspective and emphasizes the importance of ethics, moral values, and public participation in the fight against corruption.
Bishop Oginde's strategic plan for the EACC involves fostering a culture of integrity, enhancing investigative capabilities, promoting transparency, and engaging the public through robust anti-corruption education and awareness campaigns.
By fostering partnerships with civil society, media, and international organizations, the EACC seeks to create a united front against corruption in Kenya.
Kenya's Global, Continental, and Regional Rankings
Despite the progress made, Kenya still faces challenges in combating corruption. According to the 2021 CPI, Kenya ranked 165th out of 180 countries, indicating a decline compared to previous years.
However, it's worth noting that the CPI rankings should be viewed as an indicator rather than a comprehensive assessment of a country's anti-corruption efforts.
In Africa, Kenya ranks among the middle tier of countries regarding corruption, with some countries performing better and others worse.
Within the East African region, Kenya's commitment to fighting corruption has positioned it as a leader, with ongoing collaborations to share best practices and strengthen regional anti-corruption frameworks.
Kenya's War on Corruption: The EACC's Achievements under President William Ruto
With the recent change in government under President William Ruto, the EACC's role and achievements in the fight against corruption are yet to unfold fully.
The Ruto administration is expected to build upon previous efforts and reaffirm its commitment to transparency, accountability, and integrity.
This article represents the viewpoints of Cyprine Omogi, who serves as the Education Officer at the Ethics and Anti-Corruption Commission in Kenya. Omogi is known for being a strong advocate for transparency and the establishment of a society free from corruption.
---
Kenya Insights allows guest blogging, if you want to be published on Kenya's most authoritative and accurate blog, have an expose, news TIPS, story angles, human interest stories, drop us an email on

[email protected]

or via Telegram
---